Blanton's Original Single Barrel
American Monday Episode 17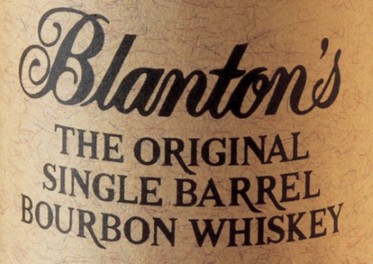 The Blanton's Original Single Barrel was the world's first ever (modern) single barrel. It was firstly released in 1984 by the Ancient Age Distillery (now Buffalo Trace Distillery) in honor of Colonel Albert Blanton.
In case you want to find out more about the namesake of this bourbon and what the legendary Warehouse H is all about, then make sure to check out my the Blanton's Special Reserve.
Facts
Nose
A bit spicy. Dried citrus peel. Oranges stuffed with cinnamon sticks and cloves. Accompanied with mild hints of vanilla, caramel and floral honey. Traces of fresh oak. Brown sugared mint leaves.
Taste
Incredible smooth and soft. Caramelized oranges and dried vanilla sticks. Again a bit of cloves. Followed by slightly burned sugar. Also a very light bitterness from the oak. Gets more dryer and spicier towards the end.
Finish
Long and clean. Again a bit of oak (although without any bitterness now) followed by butterscotch, grapefruit and nutmeg.
Overall
The great balance between smoothness and complexity makes this accessible yet very rewarding bourbon.
Score: 87 / 100