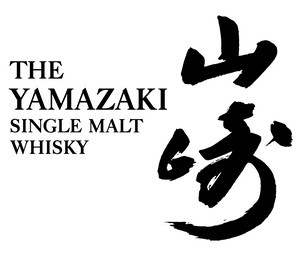 | | |
| --- | --- |
| Region: | Japan |
| Founded: | 1923 |
| Status: | Active |
| Owner: | Beam Suntory |
1899: Torri Shinjiro opens a store called Torri Shoten in Osaka and sells imported wine. In 1907 he starts to sell a sweetish red wine under the label "Akadama Port Wine". In 1921 he founds the company Kotobukiya. In his eagerness to create a "Japanese Whisky for Japanese" he builds in 1923 the first proper whisky distillery in Japan: Yamazaki (prefecture Osaka). The first Whisky from Yamazaki, Shirofuda ("White Label") is introduced in 1929 and is sold to the present day. Until 1934 the stillman of Yamazaki is Taketsuru Masataka, the eventual founder of Suntory's big competitor Nikka.
1963:  The company name changes from Kotobukiya to Suntory after their Whisky was distributed under that name from the very beginning on. The name Suntory derives from the word "sun" and "Torri", the family name of the company founder.
1973: The Hakushu distillery in the Japanese Alps is opened. The distillery is with 24 pot stills temporarily the biggest malt distillery in the world. Hakushu is mainly producing for the Suntory blends.
1994: Suntory takes over Morrison Bowmore (Auchentoshan, Bowmore, Glen Garioch) in full.
2014: Suntory acquires Jim Beam for $16 billion.
Tasting Notes:
All other brand names and trademarks are the property of their respective owners and are used for descriptive purposes only.